We are happy to provide you our best services or any kind of help or consultation regarding any kind of projects you are looking for.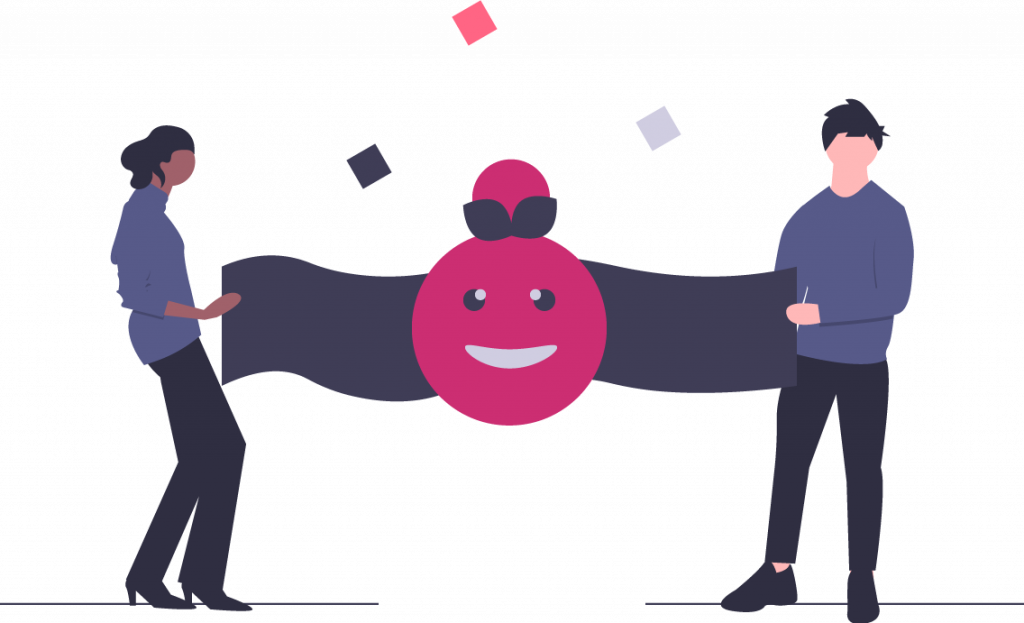 Lets collaborate together to
Interested in working with us or have any WordPress development projects you'd like to discuss? Simply click the button below or send us message from Let's Chat form below.