Before moving to what is WP Tech Giants, I would like to explain how we started. We started a blog to support WordPress beginners named WPTiro. Here we provide guidelines to solve their problem on WordPress.
Yes, this resource can be helpful to the student or beginner at their career. But we suddenly realize we are missing the sudden corporate community who are willing to outsource their technical department. Then we made the package totally focused on WordPress related projects with a digital marketing strategy.
So, WP Tech Giants is a solution provider with only one goal to help WordPress website owners, individual or organizations to get comfortable with WordPress.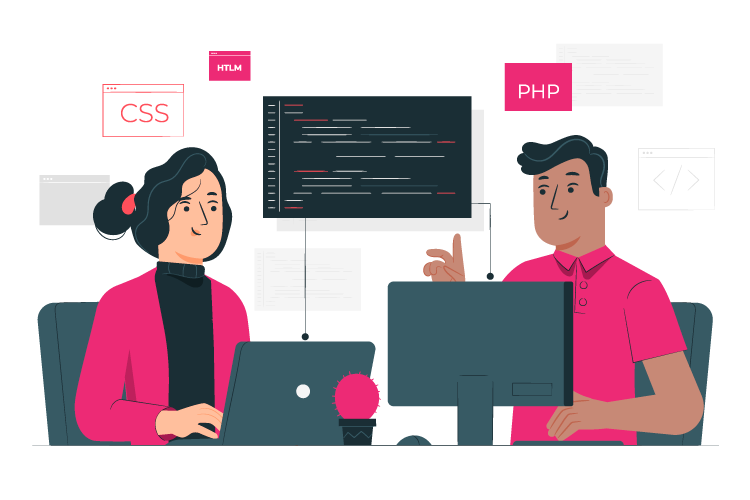 We are a team of passionate designer, developers, SEO experts & content writers ready to take on any type of diverse WordPress projects & challenges to make it headache free for any individual, business or organization.
Consultation.
The Big Conversation before we even talk about the development process of your website. We learn about your business goals and where you want to see your business or your community in the next following years.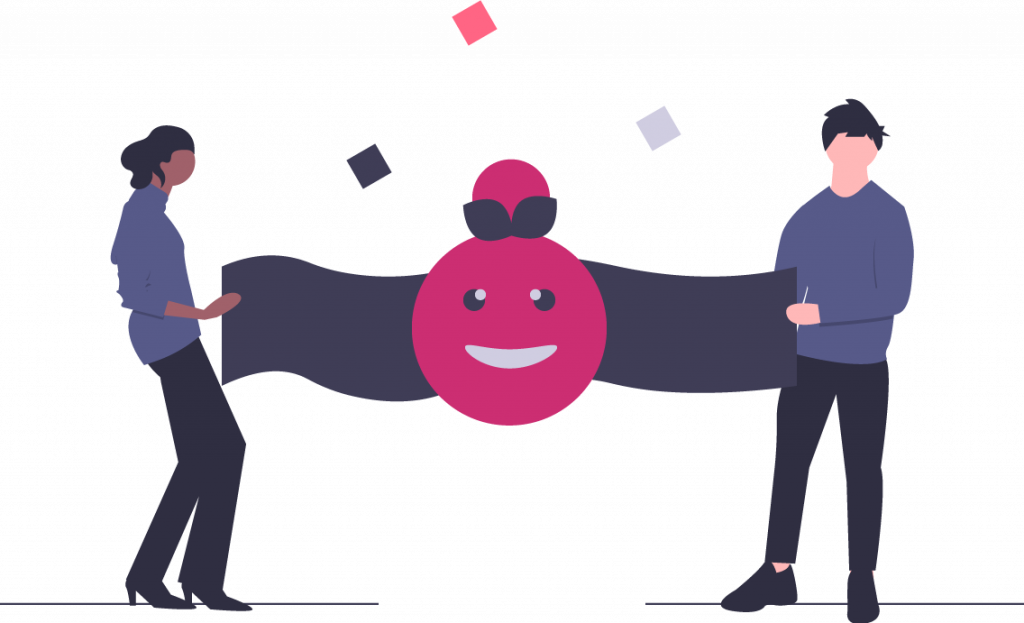 Agreement.
After our consultation call, we'll have a clear idea of what are your requirements, how long will it take to complete, and how much it will cost. We write everything into our agreement which includes costs, timeline, and scope that we agreed upon.
Design & Development.
We have a proven and consistent process for the successful development of your WordPress website. You'll benefit from our development team which is packed with experienced developers and designers. Each one of us has experience of delivering your project meeting the deadline and what's agreed.
Website Launch.
We'll set your website live after submitting a final approval. We provide a step by step documentation and traning on how to add/update texts, images, and contents of the website.
William Rooney
WP Tech Giants has helped me with building my blog site. They are really hard worker and their response to requests is fast. I'm happy with my site, built by WP Tech Giants. Really recommended!"
William Rooney
Blogger
John Queen
Every time I work with WP Tech Giants, the quality of their work, as well as their timeliness, have been exceptional. I highly recommend their services to anyone looking for a reliable, competent WordPress website development.
John Queen
CEO
Mark Browning
Although there was some serious confusion on my end as to how I was going to utilize the pages, posts, and editing modes on the site, WP Tech Giants engaged with me quite well in a video call and we resolved all issues.
Mark Browning
Field Researcher
You get a blazing fast, well managed, successful WordPress website which helps you thrive your community and business.